What We Do
The services that we provide are rooted in quality craftsmanship. We cultivate and build relationships with our clients to design spaces that will make their house a home. This means that we look at every aspect of what your needs are and how we can work to make your dreams a reality.
We specialize in a variety of design needs, everything from spacial planning and custom renderings to hand built furniture and artwork.
Here are a few of our specialties….
Spacial Planning and Interior Renderings

Custom Cabinetry and Millwork

Handcrafted Wood & Metal Furniture

Interior Design & Project Management

Custom Artwork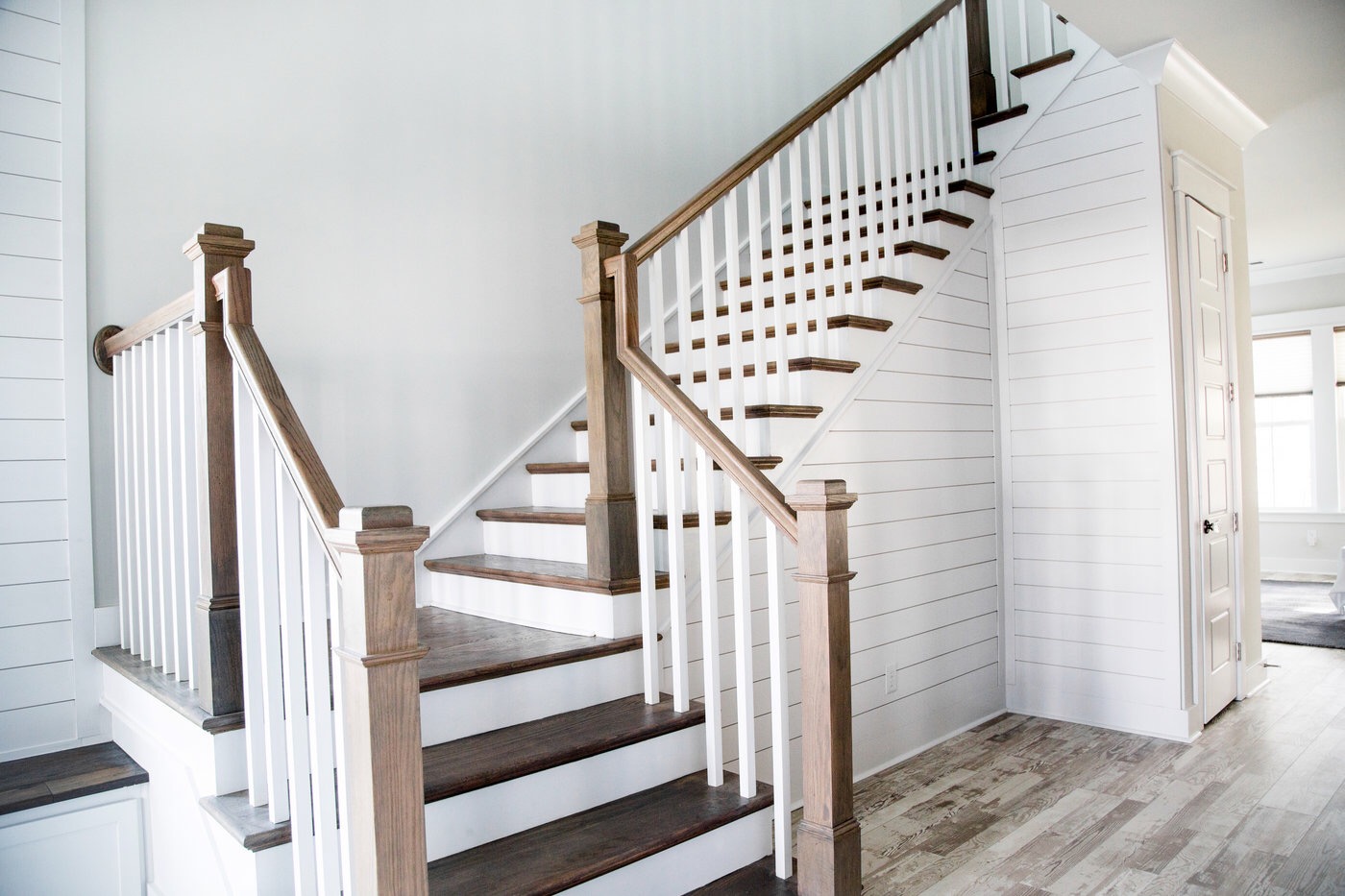 Josh and Kayla are a husband and wife team, who work together to create one of a kind designs and artwork. They each have a unique talent that compliments the other. When brought together you have a dynamic duo that can do it all!
Spacial Planning & Renderings
Often times our clients come to us not knowing what exactly their space needs. The home is lacking a functional flow or not up to date with today's standards. We will work together to create a concept that will make your home more functional and help fit your needs better. Hand drawn renderings allow for you to visualize our designs and what your space could become.
Home Renovations
Do you have an outdated home, need a kitchen facelift or simply want to love the home you are in? We can help make your house a home!
We understand that each project is unique, we would love the opportunity to chat with you about what you have in mind for your renovation. Contact us below to get the conversation started.
Interior Design
Gray House Design Co. offers a full range of design services. We specialize in residential interiors throughout the Charleston, SC metropolitan area and beyond with our Virtual Design Program. Through our custom design approach, we tailor our design to reflect our clients' unique style and needs.
Custom Millwork & Cabinetry
Custom millwork and cabinetry adds character and detail to your home, making it special to you. Our design team and craftsmen work together to bring an innovative and creative approach to the custom woodwork on your project.
Contact us to start your next project!
Handcrafted Furniture
Each of our handcrafted pieces of furniture is made to order and custom to your needs. Our furniture is sustainably sourced with local materials crafted by a skilled carpenter. No two pieces are alike, making for a one of a kind statement piece.
Home Decor & Custom Artwork
Artists, Josh and Kayla each have their own niche when it comes to art. Josh's medium is wood and Kayla's is hand drawn images. Whether you are looking for a one of a kind piece to hang on your wall or a hand built joggling board at Gray House Design Co. you will find it all!